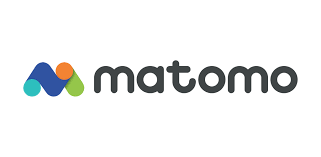 If you want a simple and free way to get customer information to grow your business or your personal website with WordPress, Matomo Analytics is for you.
This is one of the main alternatives to Google Analytics. Matomo offers a powerful range of features, security and protects the privacy of your users. This will allow you to improve your website and make the right decisions by analyzing the behavior of your visitors. Matomo tools are hosted entirely on your server. No data is transmitted or sold to a third party.
Here the main features :
100% data ownership, no one else can see your data
easy to install. No coding or technical knowledge needed
Free to use
Protects the privacy of your users
GDPR Manager
Supports over 50 languages
Visitor profile : analyze the behavior of each visit (page, incoming, outgoing, time spent, origin, search engine, social network, browser used, …
Automatic report creation planned with notification
The features are very numerous. I invite you to consult them on the official website to understand the possibilities of such a tool.
Personally, I used before an extension that simply gave me the pages consulted and did not differentiate between robots and real visitors. I strongly recommend this plugin!!!
However expect to see a real drop in activity once robots and other scanners are removed from your stats 😮 😉 .
plugin link : https://fr.wordpress.org/plugins/matomo/
site official website : https://matomo.org/